Featured Podcast
Keep up to date with the latest entertainment features from CityFM89 & beyond.
The CityFM89 Featured Podcasts serve you recommendations and commentary on the buzziest movies, TV, music, lifestyle and more.
Live on CityFM - 89
Non-Stop Hits
Our Shows
Monday
Tuesday
Wednesday
Thursday
Friday
Saturday
Sunday
89
Digital
Catch all the latest from the CityFM89 Socials
Polls & Quizes
No Poll is currently Active.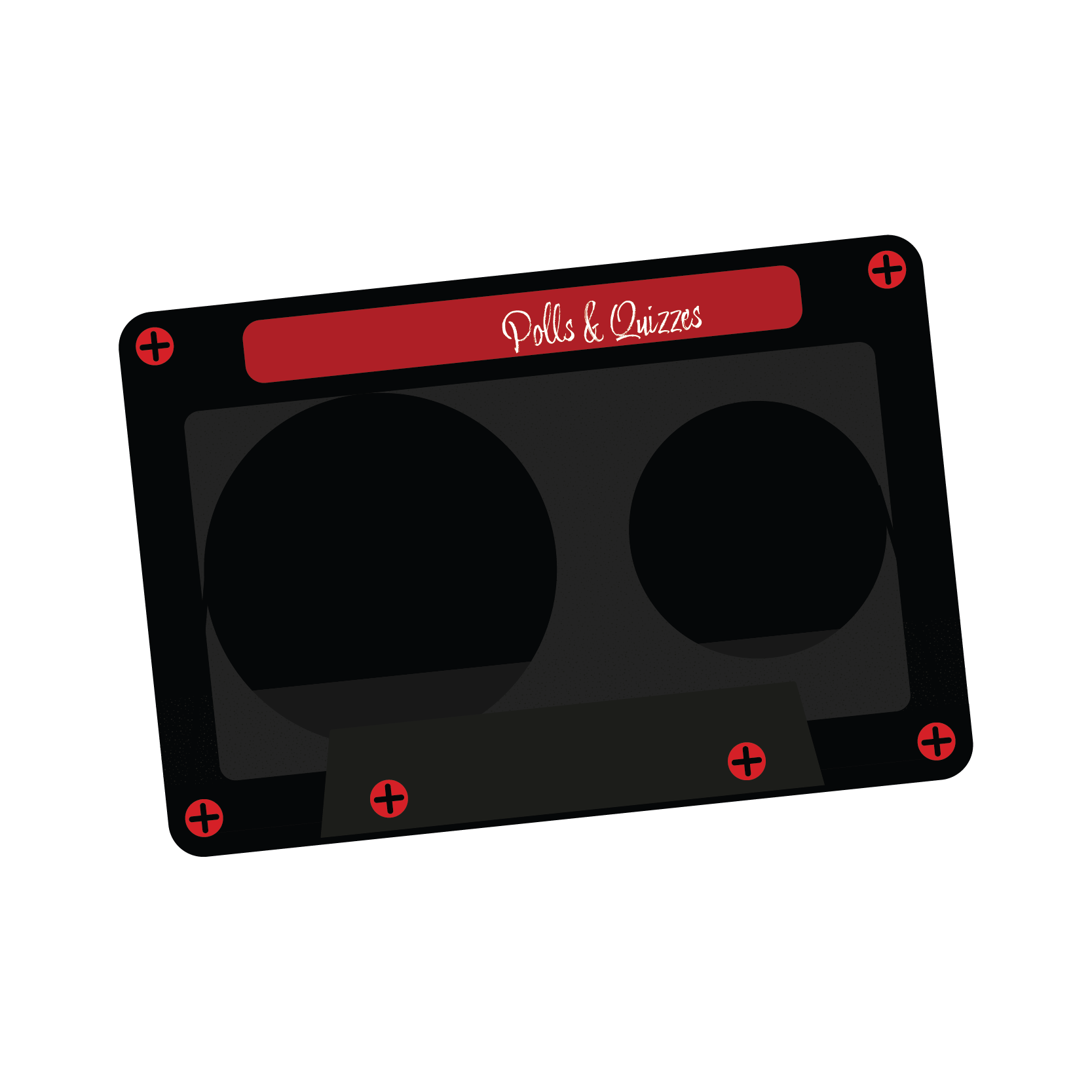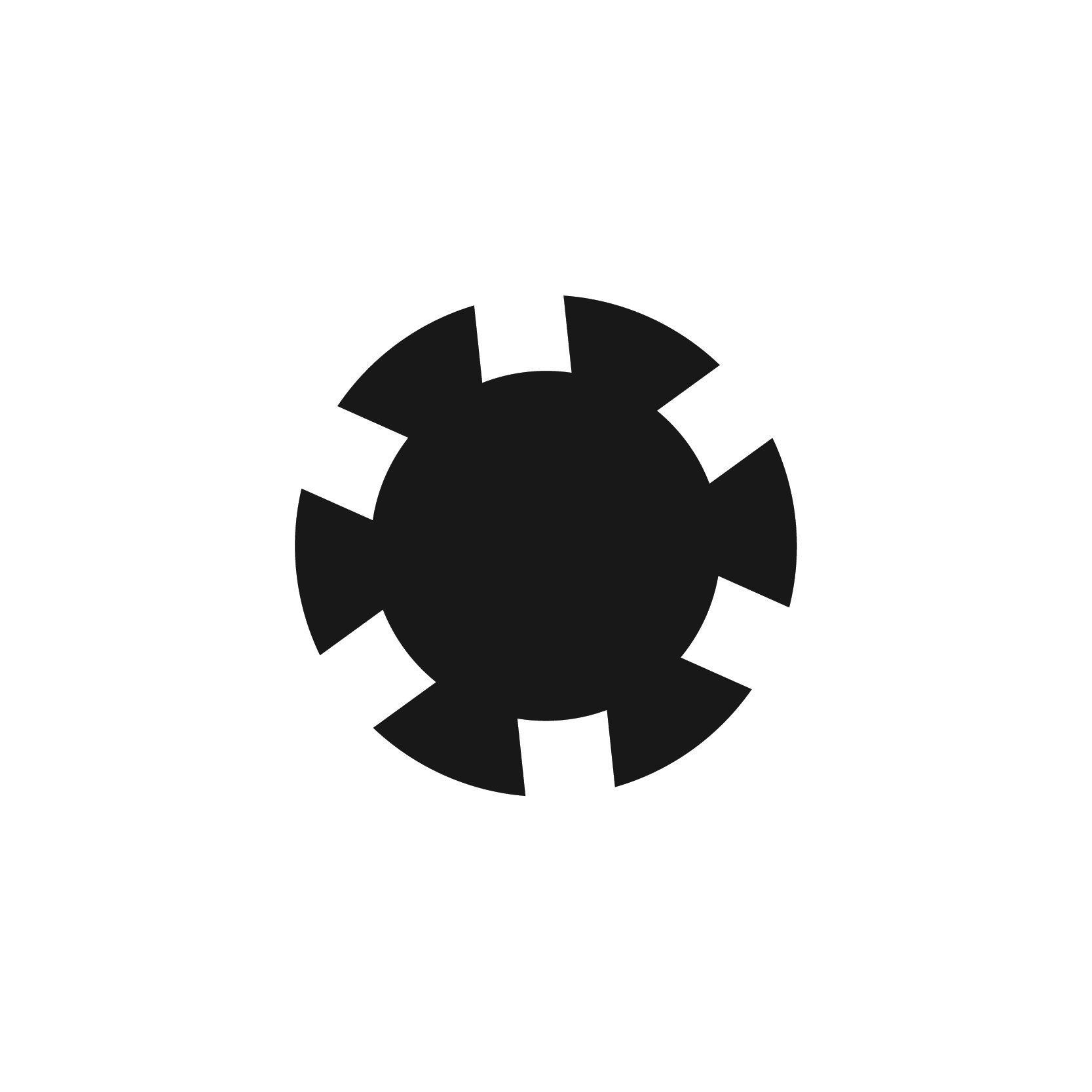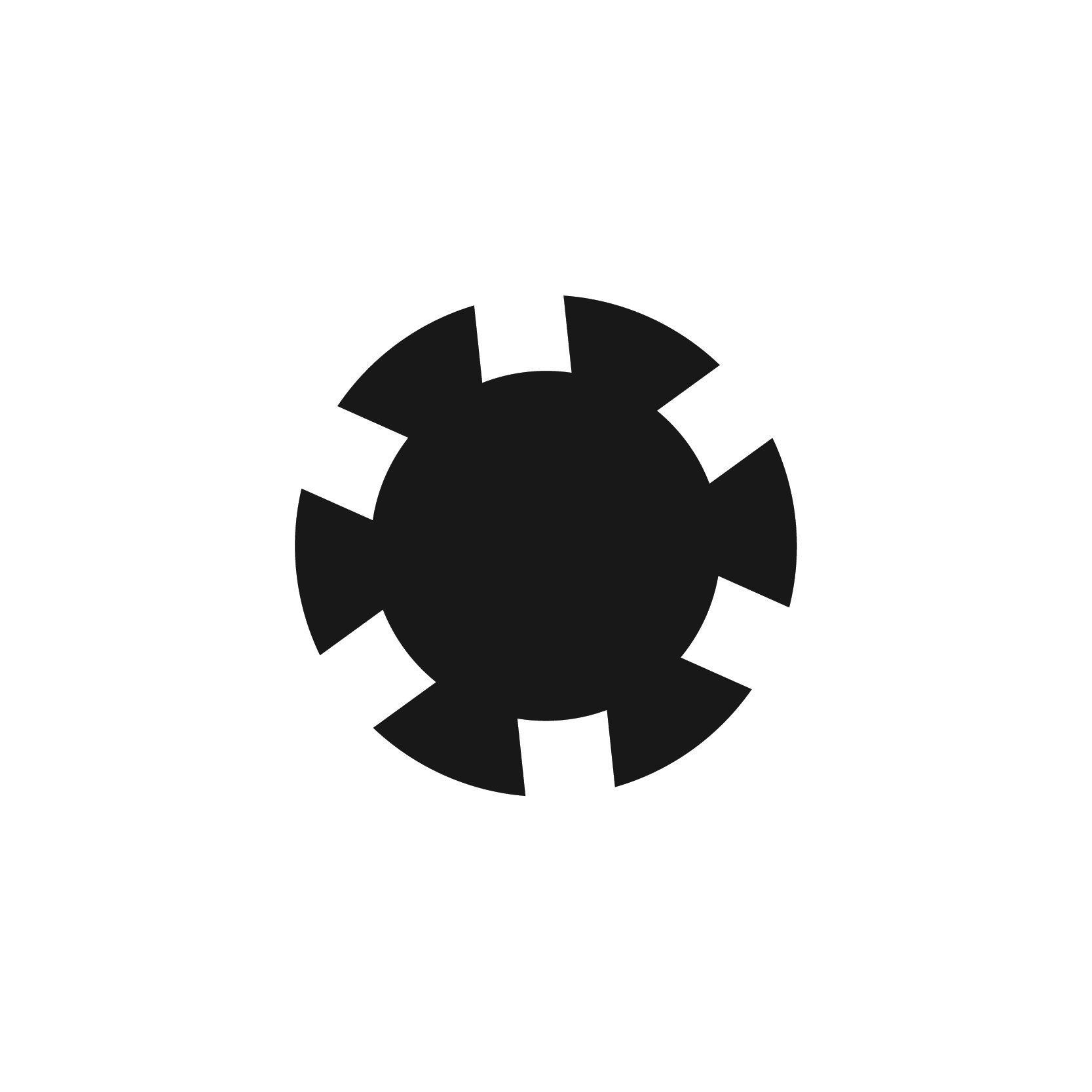 When the Rain Comes

Sugababes

Freak 54 (Freak Out)

Pitbull

Dientes

J Balvin, Usher, DJ Khaled

Other Boys

Marshmello

Rush

Troye Sivan (feat. PinkPantheress & Hyunjin of Stray Kids)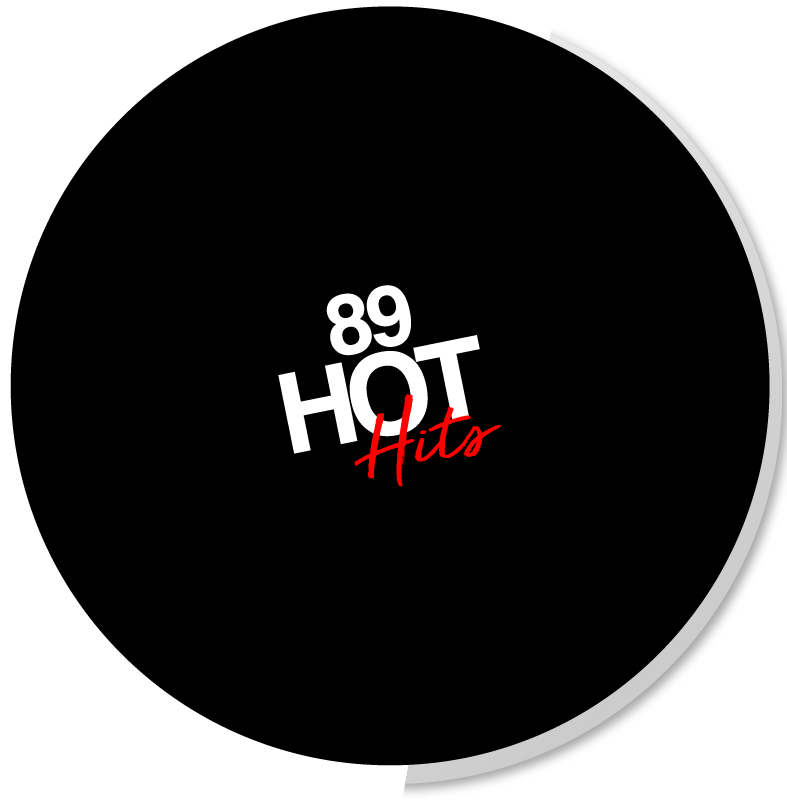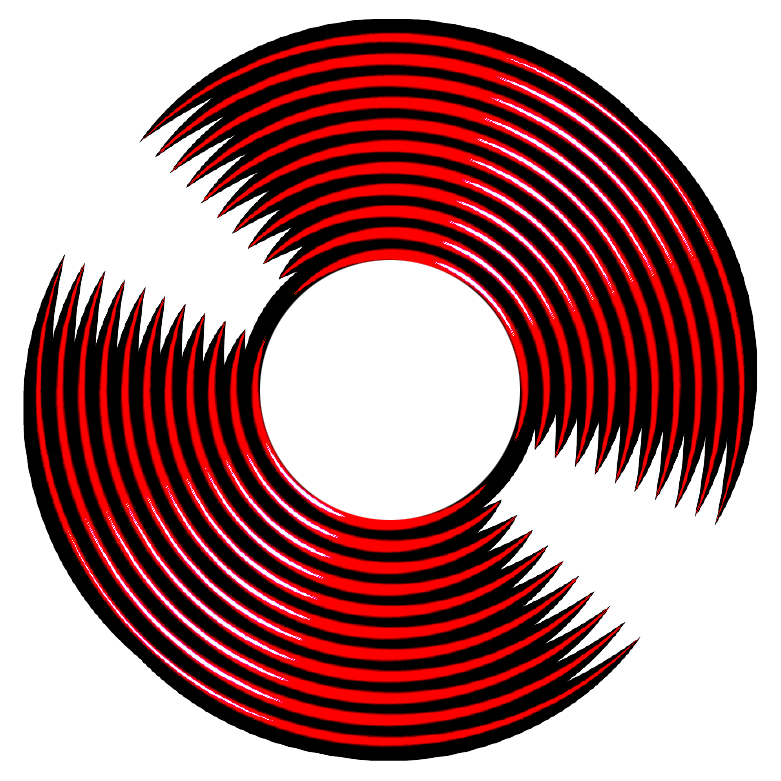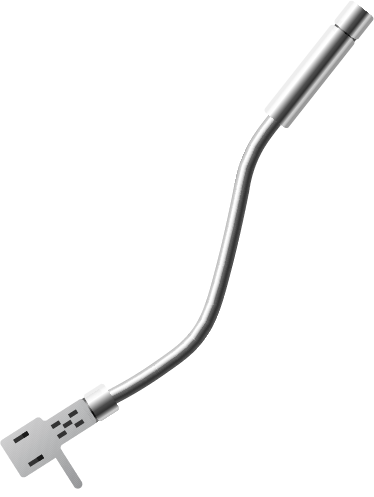 Keep Going Up

Timbaland, Nelly Furtado, Justin Timberlake

Last Time I Saw You

Nicki Minaj

Single Soon

Selena Gomez

The Weekend

Stormzy & RAYE

Desire

Calvin Harris, Sam Smith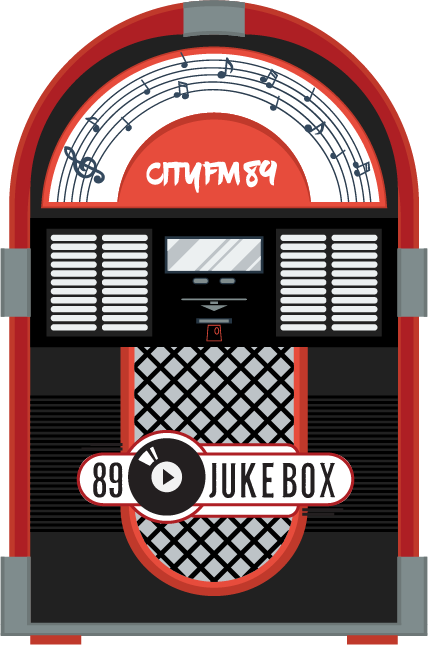 89 JUKEBOX
Request Hour – We're playing your song!
Tune in weekdays 3pm-4pm to hear your song played on CityFM89